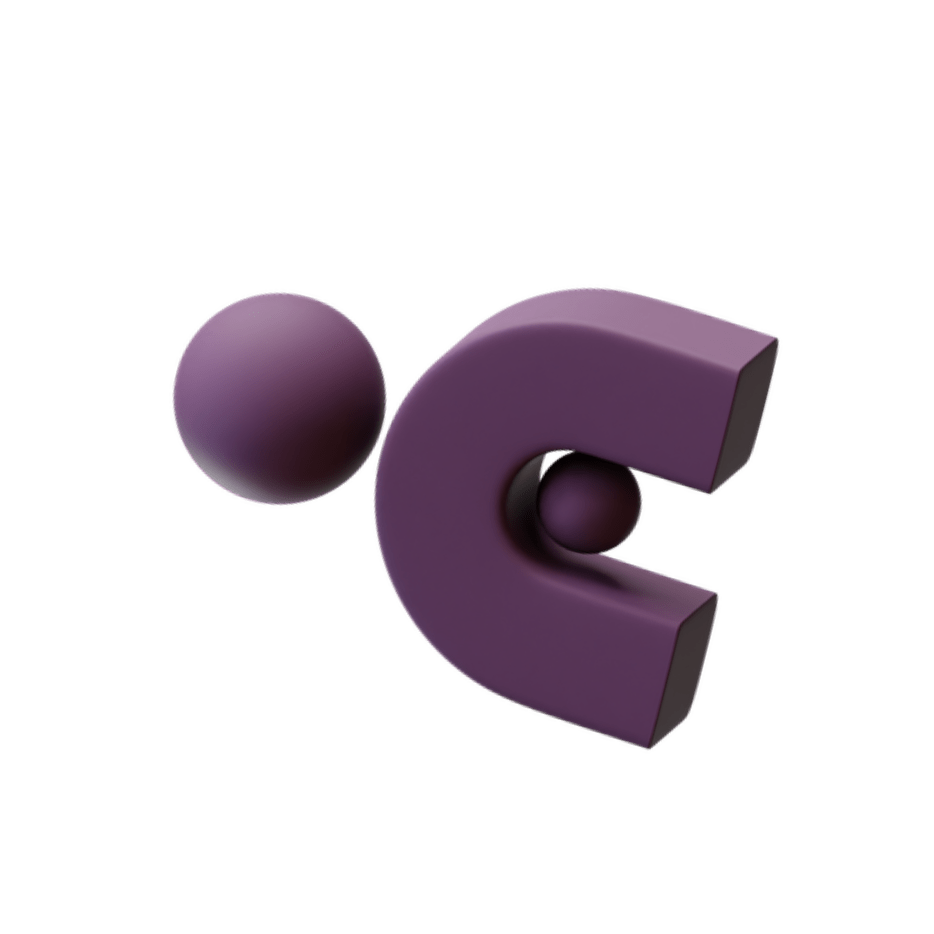 Wizmedia.studio crafts engaging explainer videos that simplify complex ideas, captivate audiences, and leave a lasting impression. Our expert team turns concepts into compelling visual narratives, making your message crystal clear.
2D Animations/ Explainer Videos
Craft Your Vision

: Experience 2D/3D Animation Brilliance with Us.
Crafting Tailored Solutions to Redefine Your Digital Identity, Elevate Online Presence, and Empower Brand Growth. Discover Your Perfect 2D/3D Animatrion Package.
Engage & Enchant
Animation
Essential
$499/m
Unleash the power of storytelling with our essential animation package. Perfect for those seeking a visually compelling narrative in a concise format. Call to Action Button: "Ignite My Story!
30 seconds of 2D animation

Script development and storyboard

Professional voiceover

Background music and sound effects

2 Basic revisions
Popular
Elite Motion Mastery Suite
Premium
$1499/m
Elevate your brand to new heights with our premium animation suite. Immerse your audience in a rich visual experience that goes beyond the ordinary. Call to Action Button: "Elevate My Narrative!
60 seconds of 2D/3D animation

Advanced scriptwriting and storyboard

Professional voiceover options

Tailored music and immersive SFX.

Enhanced revisions and feedbacks
Cinematic Marvel Animation Experience
Ultimate
$3499
Immerse your audience in a cinematic marvel with our ultimate animation experience. This package is designed for those who dream big and seek to leave an unforgettable mark.
120s of 2D/3D Immersion

In-depth Script & Design

Advanced scriptwriting and storyboard

Premium Voice Selection

Customized Cinematic Audio

Unlimited Revisions & Consultation