 The supreme fashion brand Blueberry Outlet has a significant presence in the European and British markets, as well as around the Middle East particularly among a younger demographic. This logotype is youthful and approachable, with an angled underscore that suggests energy and optimism. The blue color in the logo is a brighter shade of navy blue which gives it an elegant visual identity.
Blueberry outlet is a US-based online fashion brand with an array of blue colored newly designed fashion cloth-ware. They needed to increase their sales in 2019 during the COVID pandemic and resulting economic challenges.
First, identifying the right customer audiences is crucial. Then a Social media ad content is needed to test ad campaigns performance. Finally enriching the web content with style guides, testimonials is a must attract your audience.
With our successfully activated ad campaigns, Blueberry outlet has accumulated 10 times growth in their sales in the first 120 days of the campaign launch that increased their customer engagement in 200% and generated a million dollars of sales. Art Direction
User Interface
Branding Strategy
Print Design
3D Render
Site of the Day
Honorable Mention
At wizmedia, we are fully committed to building organic social media communities. Since there is no one-size-fits-all approach to social media marketing, we begin by understanding your company's objectives before tailoring our approaches to assist you in achieving them. To assist your brand get the most exposure and visibility online, our team analyzes the gaps in your present marketing approach.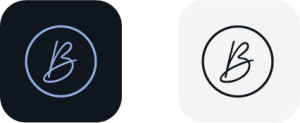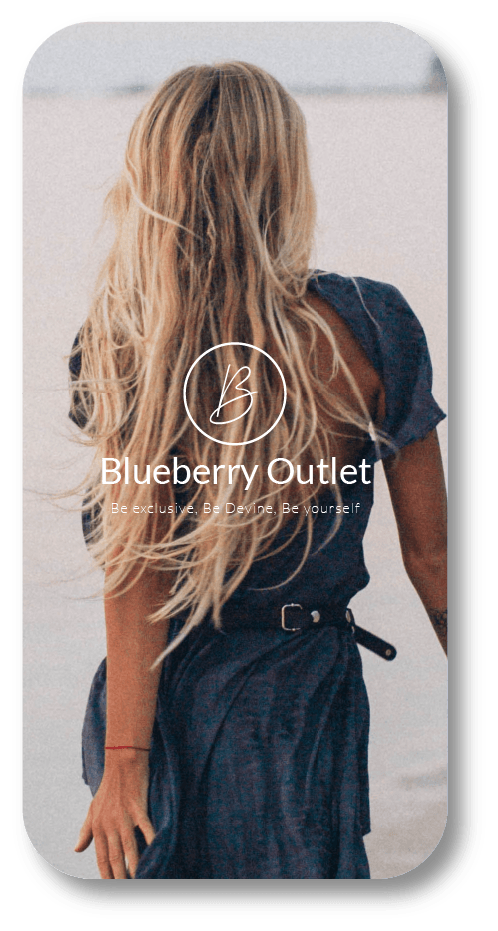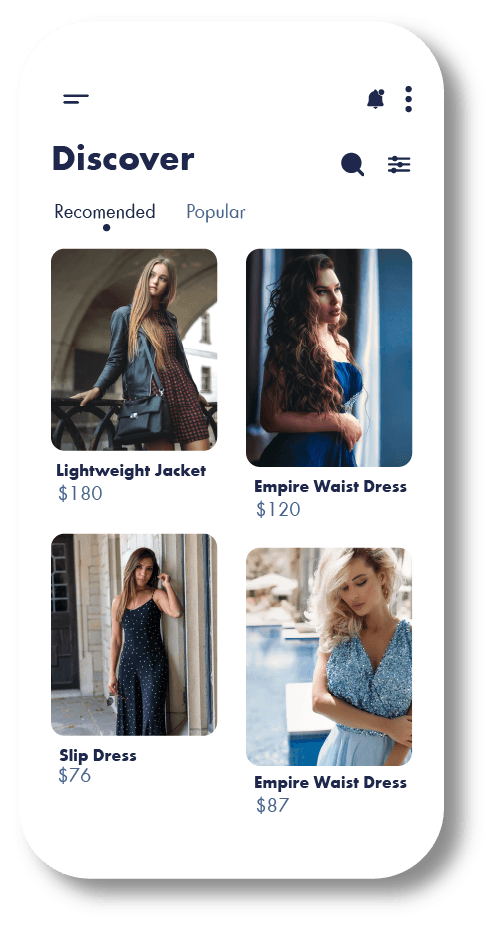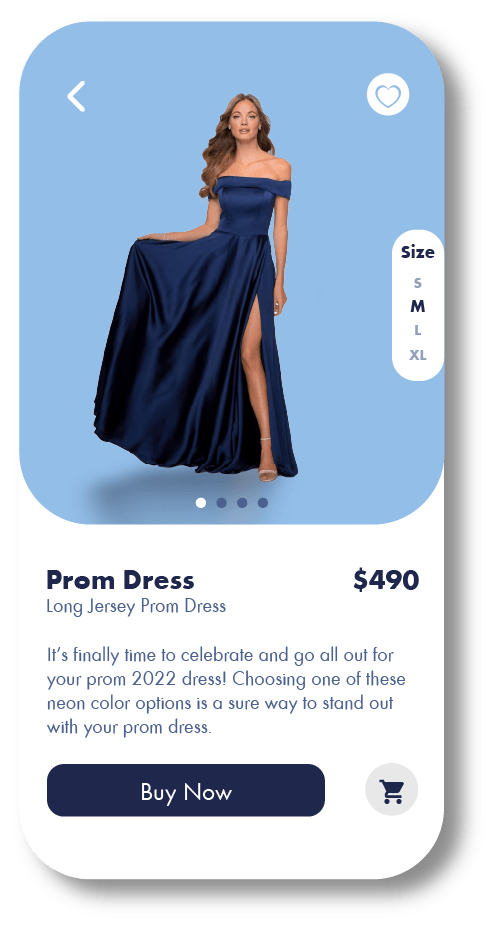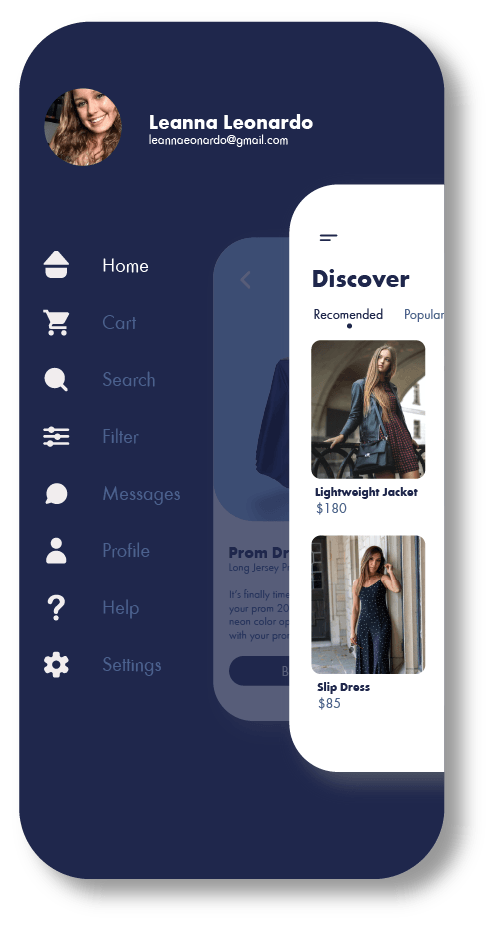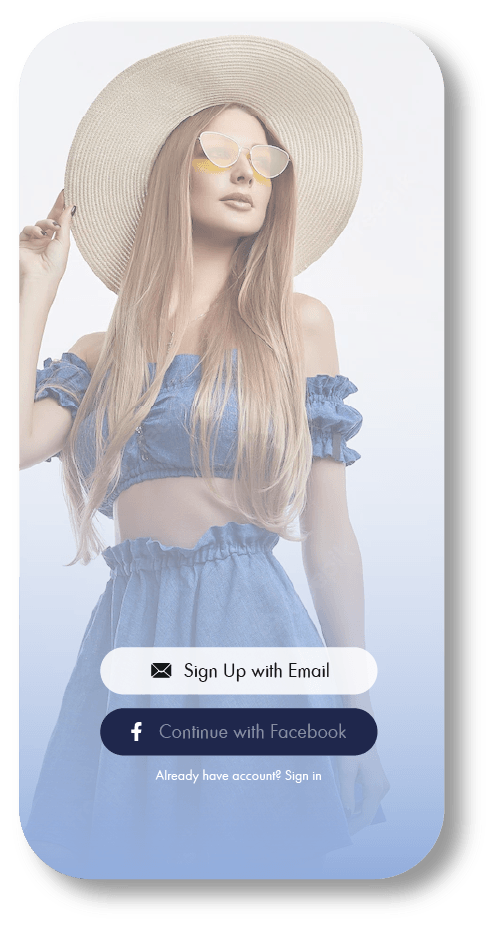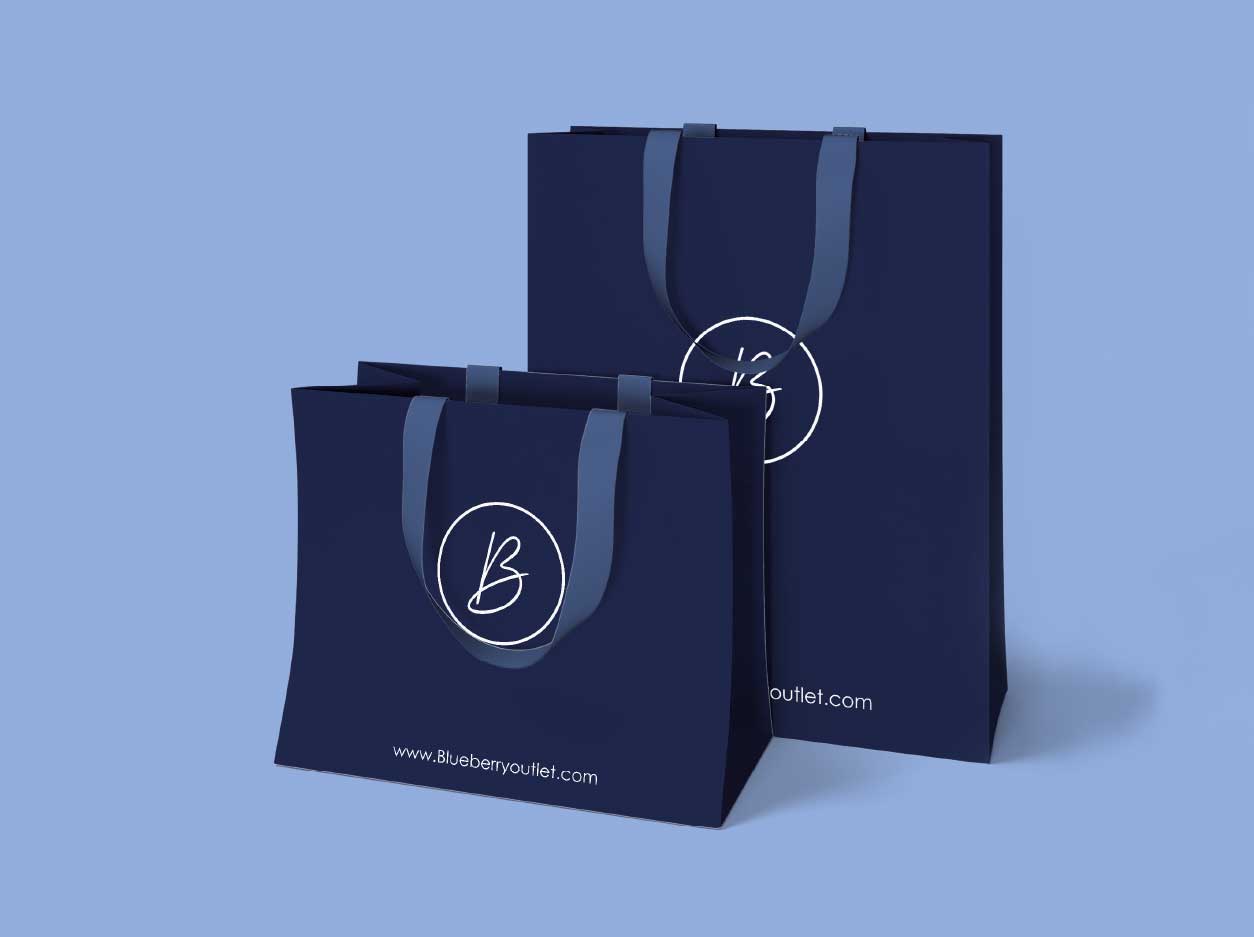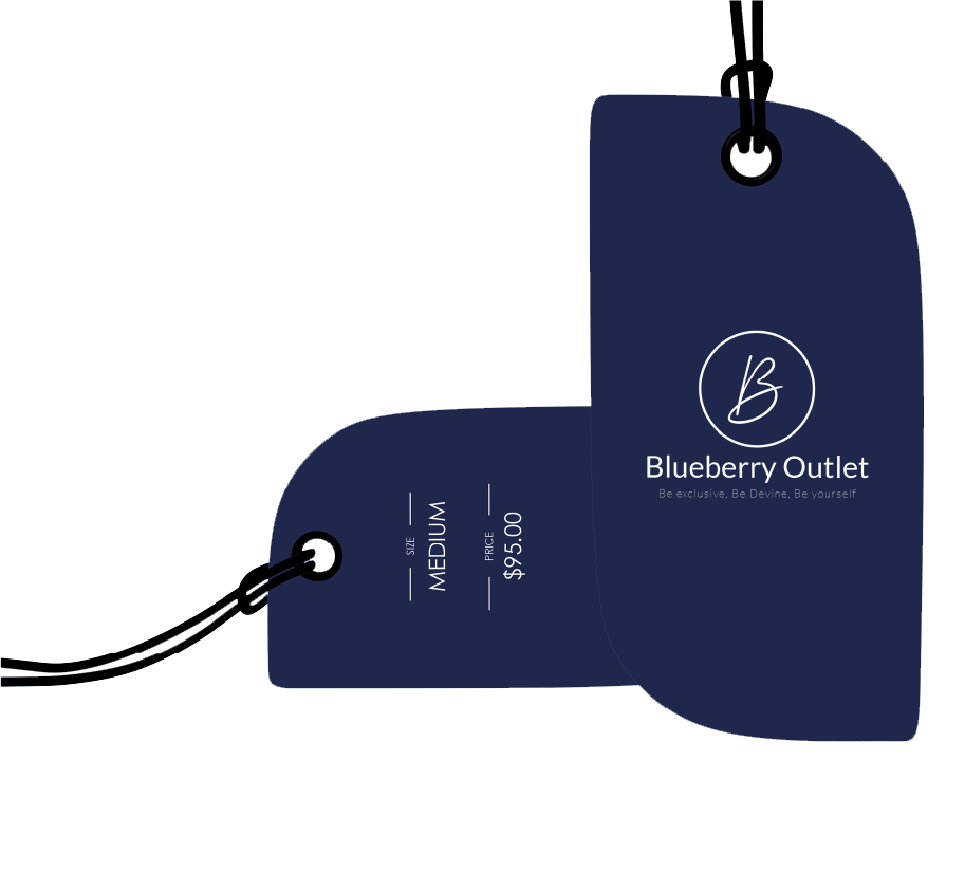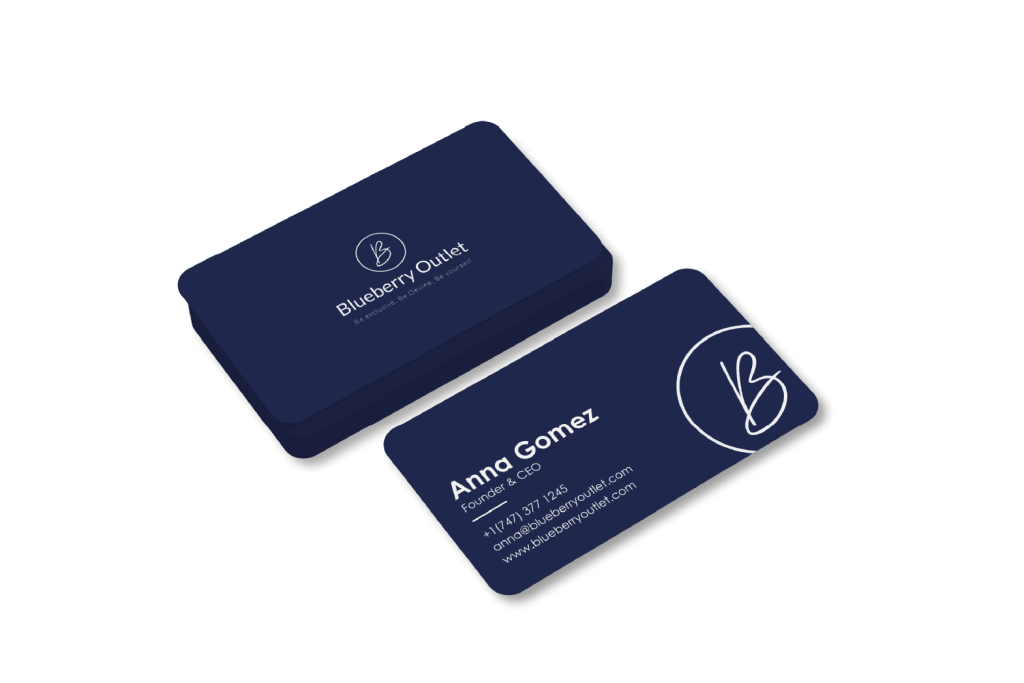 Our eCommerce design starts and ends with a best-in-class experience strategy that builds brands and drives transactions.
With the increase in competition, it has become vital for brands to find new ways to connect with customers .We create experiences and stories which resonate deeply on a human level. Our branding strategies has taken into account individual's beliefs, feelings, values, and ambitions because they form the foundation of who they are and what they want from a particular brand with which they choose to engage.