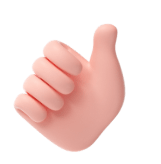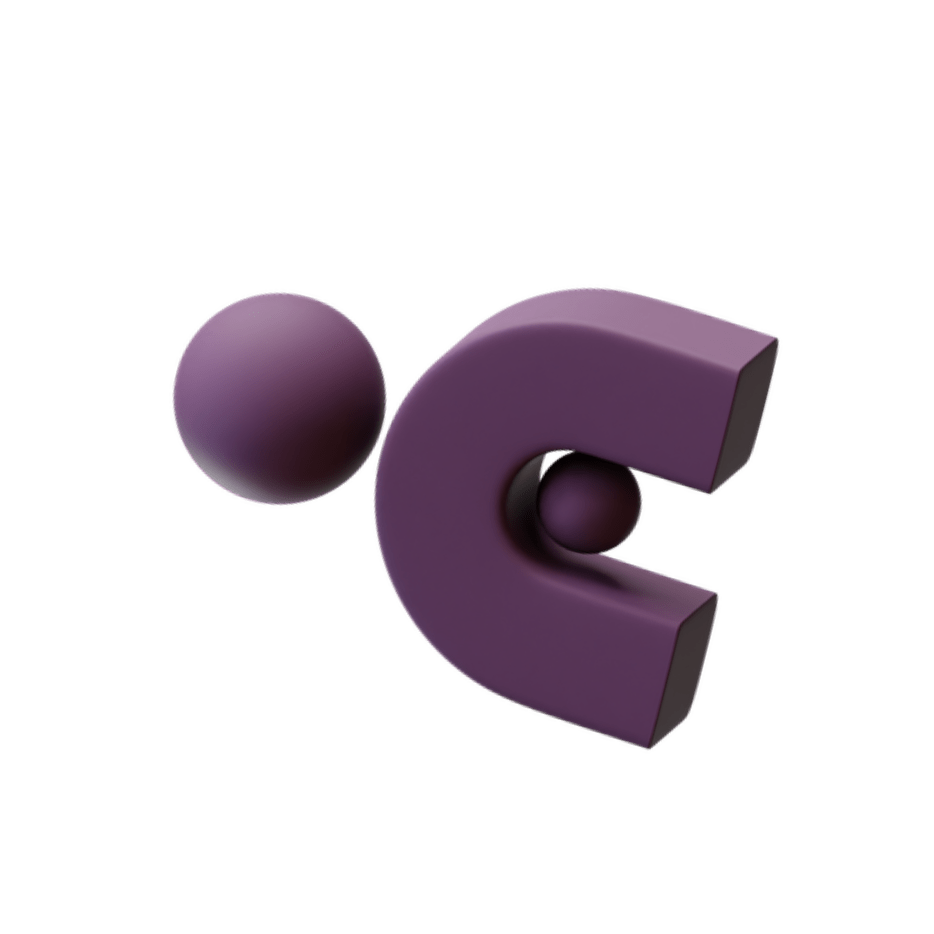 No matter what kind of business you are in, the internet is the key to new opportunities for the success of your business. With Wizmedia.studio's web development services, take the advantage of your business's digital presence today and discover new market opportunities.
Explore the creative process.
we provide end-to-end digital marketing solution for companies all around the world.
Get a professional, fully responsive website for your business today with wizmedia.studio
We do Front-end and Back-end both
Frontend and Backend Developers. From React, Flask, Django to Node and Ruby on Rails developers, we have a great talent-pool of web developers to develop complex web based applications.
Frequently Asked Questions
Have questions? We're here to help.
Have a cool ✌️ project in mind?