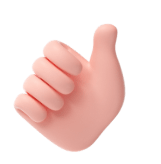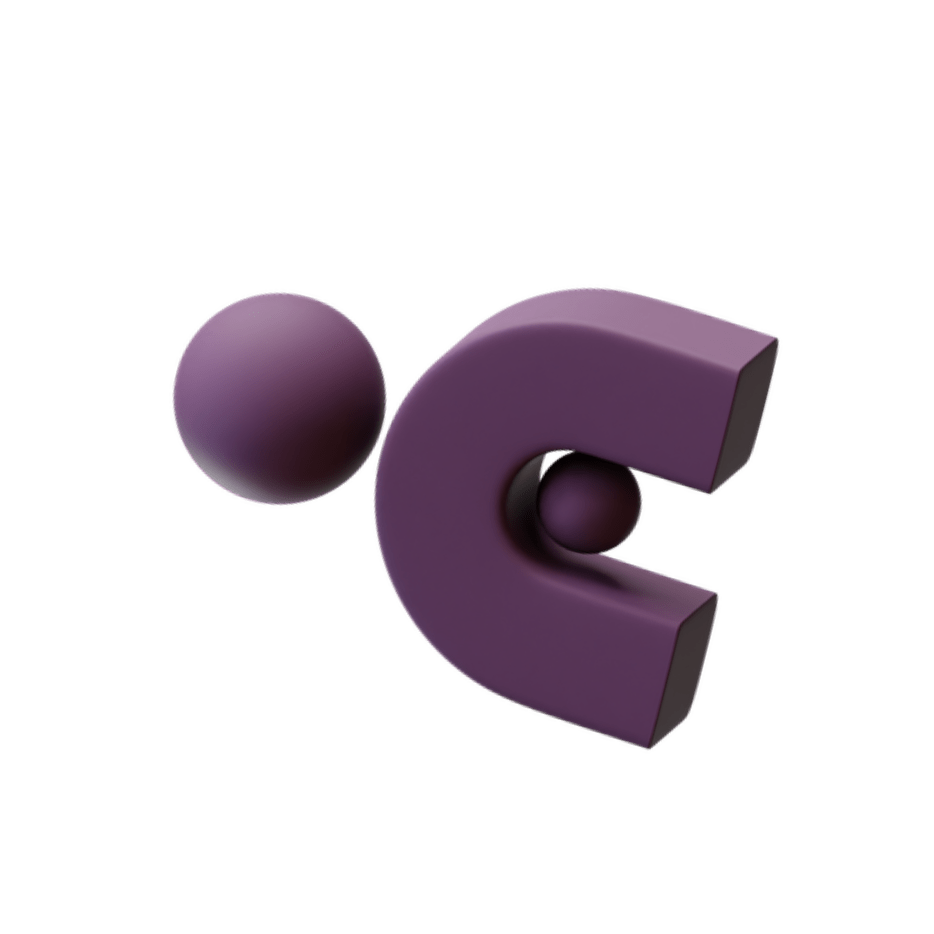 Brand is the story, Design is the storytelling.
A brand today is all about how it makes your customers feel. It's not a logo, visual identity, or digital product design. But rather a cohesive system that spans across all mediums and touch points. We're a branding agency offering a complete solution from naming and logo design to communications and style guides.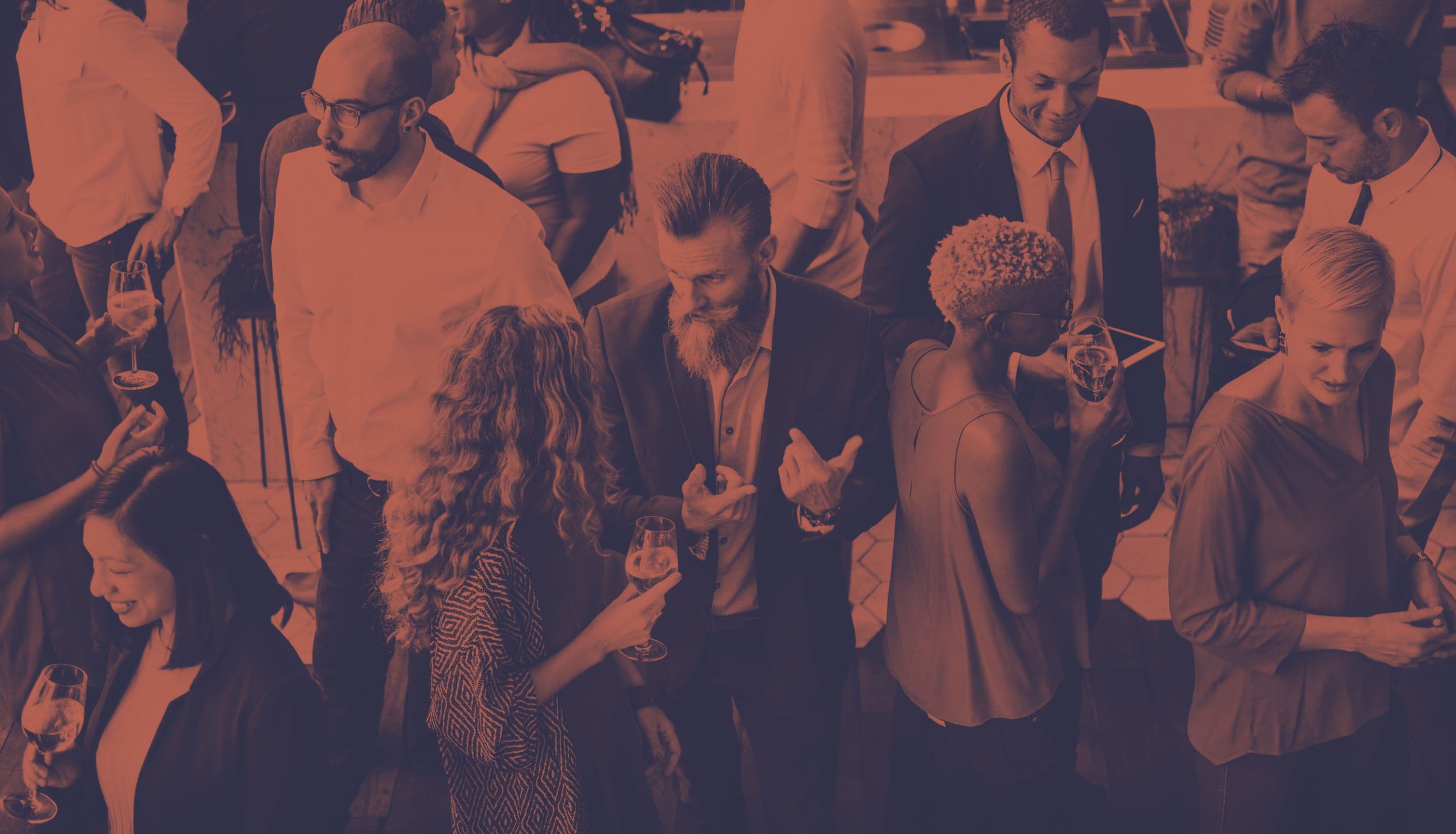 All inclusive branding consulting for your company.​
As a top brand strategy firm, our consultants have deep expertise across the full range of branding services. We combine proven techniques with deep expertise to help clients create distinctive brands and brand architectures.
Global clients around the world
countries where we've built brands
Our solutions for your business.
How we improve your brand.
With our future-focused creativity, we provide strategic and creative solutions to your brand
Frequently Asked Questions
Have questions? We're here to help.
We provide digital experience services to startups and small businesses.
Have a cool ✌️ project in mind?