 "Olly" Pet Food is your trusted partner in providing the best nutrition for your furry companions. Our logo, a heart-shaped "O" with an adorable dog face, symbolizes our deep love for pets. With a focus on natural ingredients and gourmet quality, "Olly" ensures your pets enjoy delicious and wholesome meals, just as they deserve. Experience the joy of nourishing your pets with the care and devotion they deserve, with "Olly."
Our client faced the challenge of establishing a robust and distinct brand identity for their pet food business within a highly competitive market. The objective was to differentiate their brand effectively, connect with pet owners on a meaningful level, and convey their unwavering commitment to quality and care.
The branding process was initiated by conducting a thorough analysis of our client's core values and business objectives. This analysis informed the creation of a unique brand identity, including a heartwarming logo and a compelling narrative, all designed to reflect our client's deep love and dedication to pets
With our successfully activated ad campaigns, Blueberry outlet has accumulated 10 times growth in their sales in the first 120 days of the campaign launch that increased their customer engagement in 200% and generated a million dollars of sales.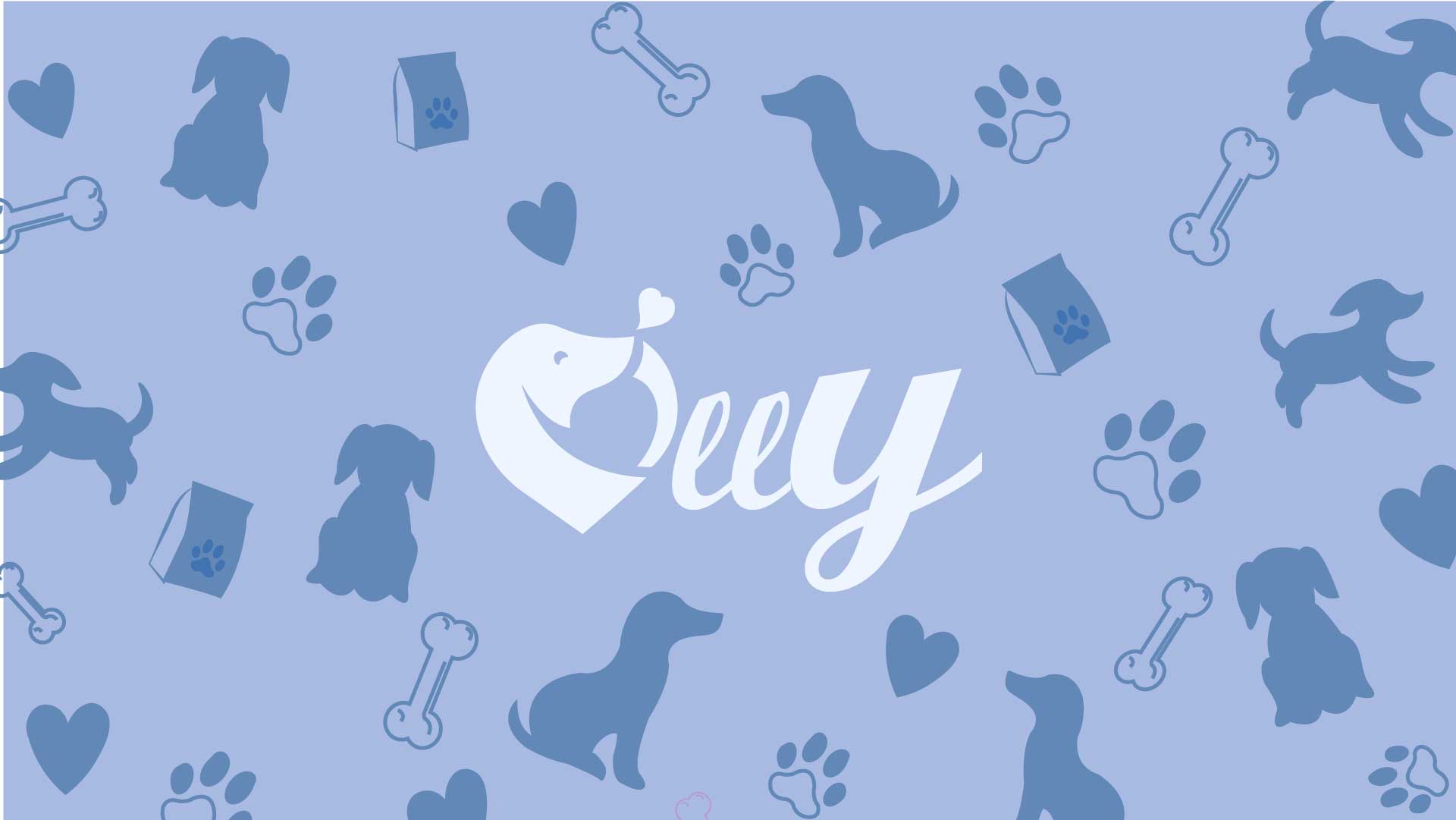 Brand Identity
Packaging Design
Messaging and Storytelling
Market Research
Marketing Strategy
The "Olly" Pet Food brand was established with a comprehensive strategy creating a unique brand identity highlighting the love for pets. We designed visually appealing and informative packaging to emphasize our commitment to natural ingredients. A compelling brand narrative underscored "Olly's" dedication to pet well-being. Market research helped identify target audiences and competitors, positioning "Olly" as a premium, healthy pet food choice. Our marketing strategy included engaging digital campaigns, social media partnerships, and educational content for brand awareness and customer loyalty.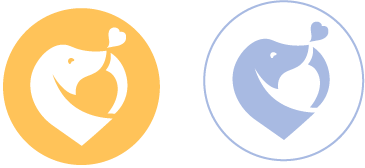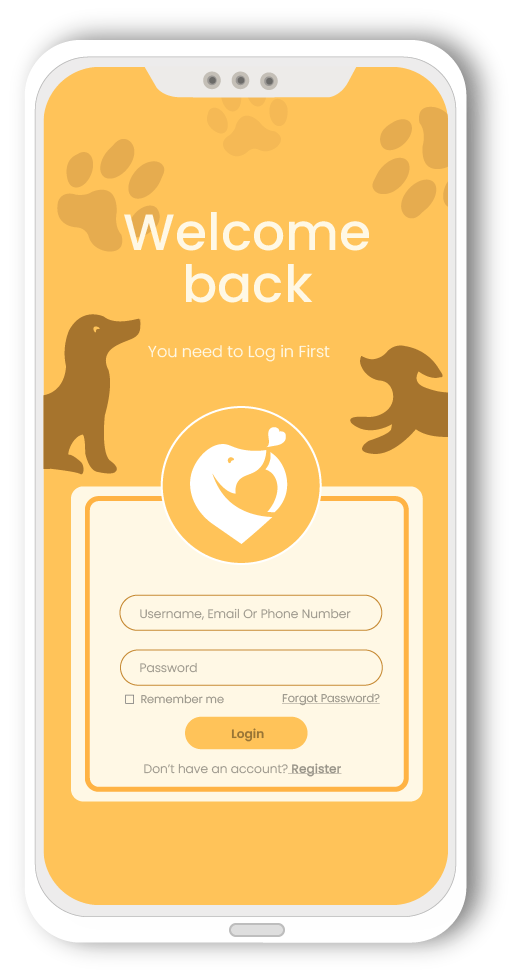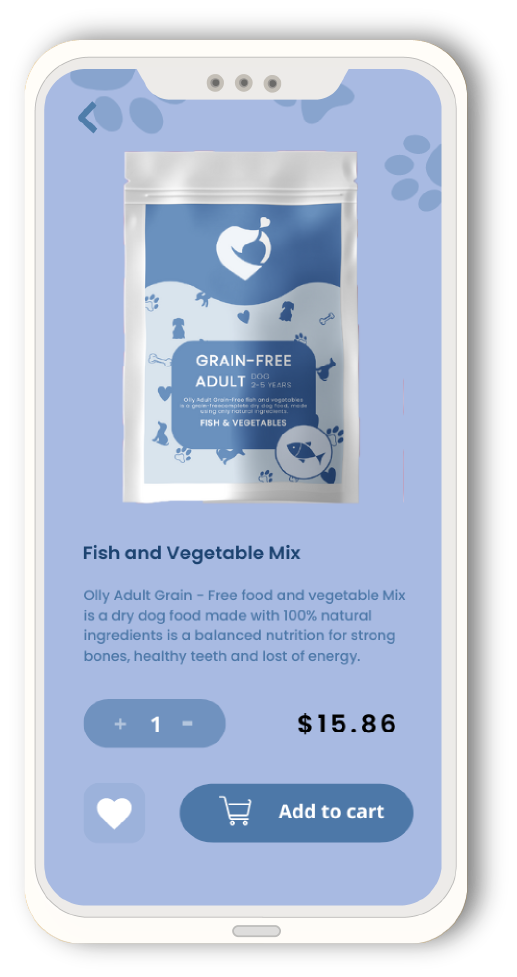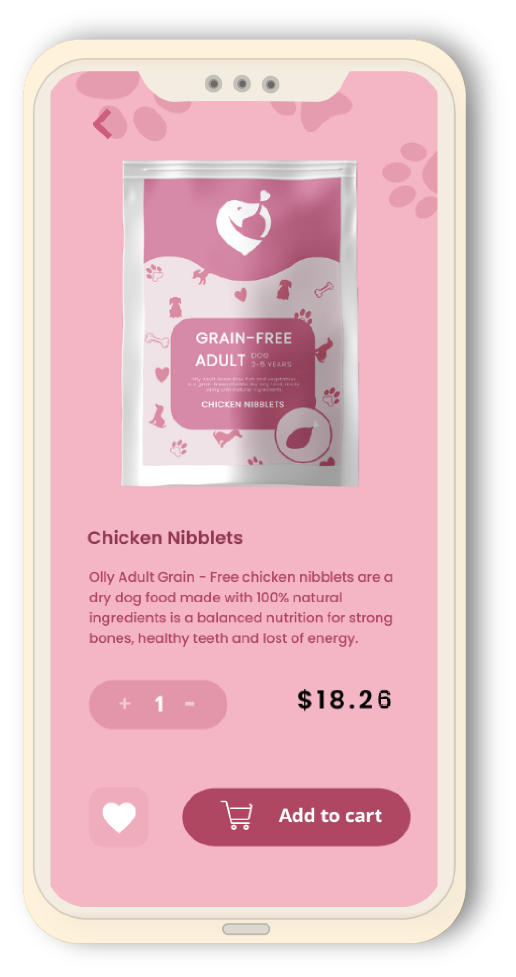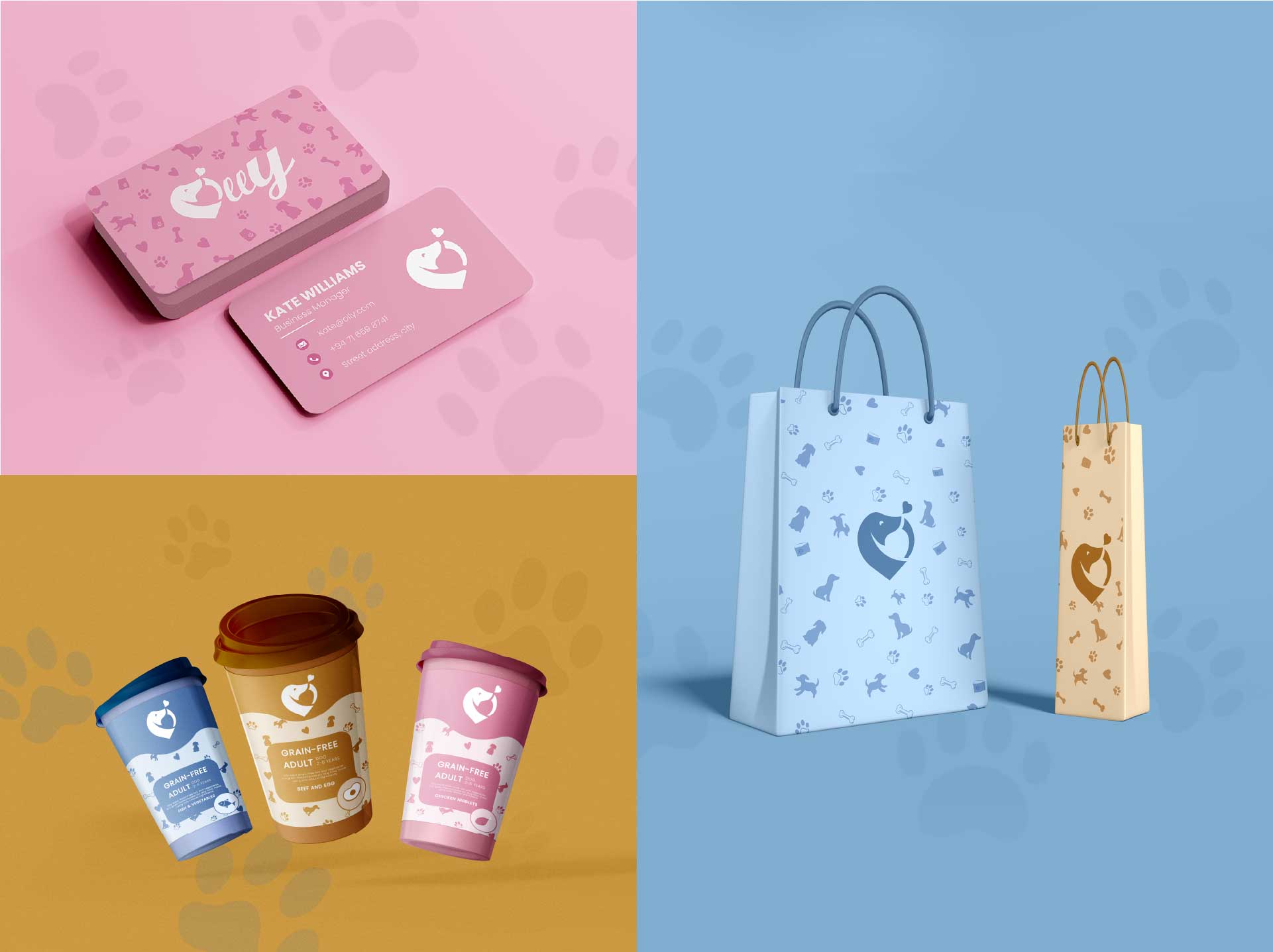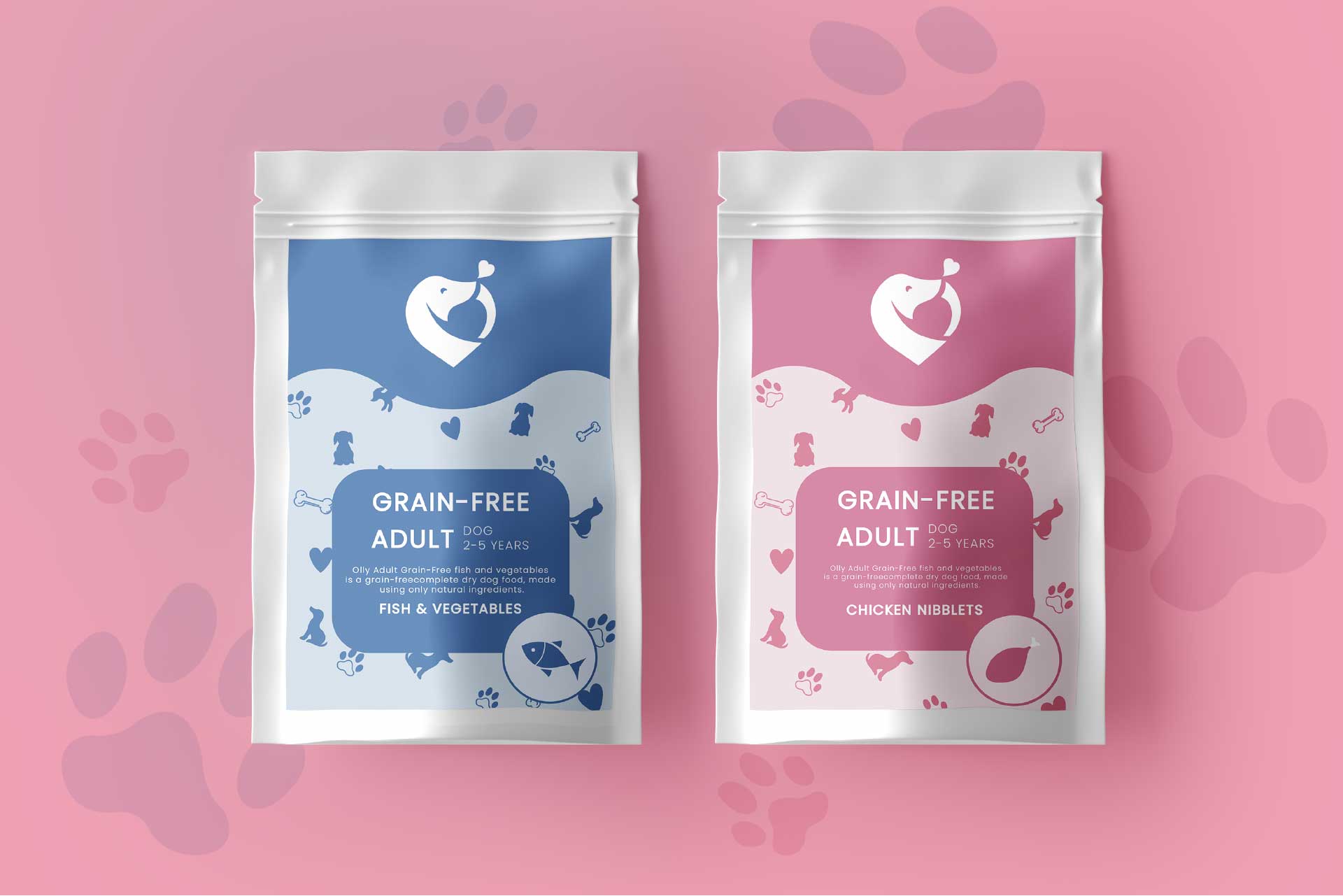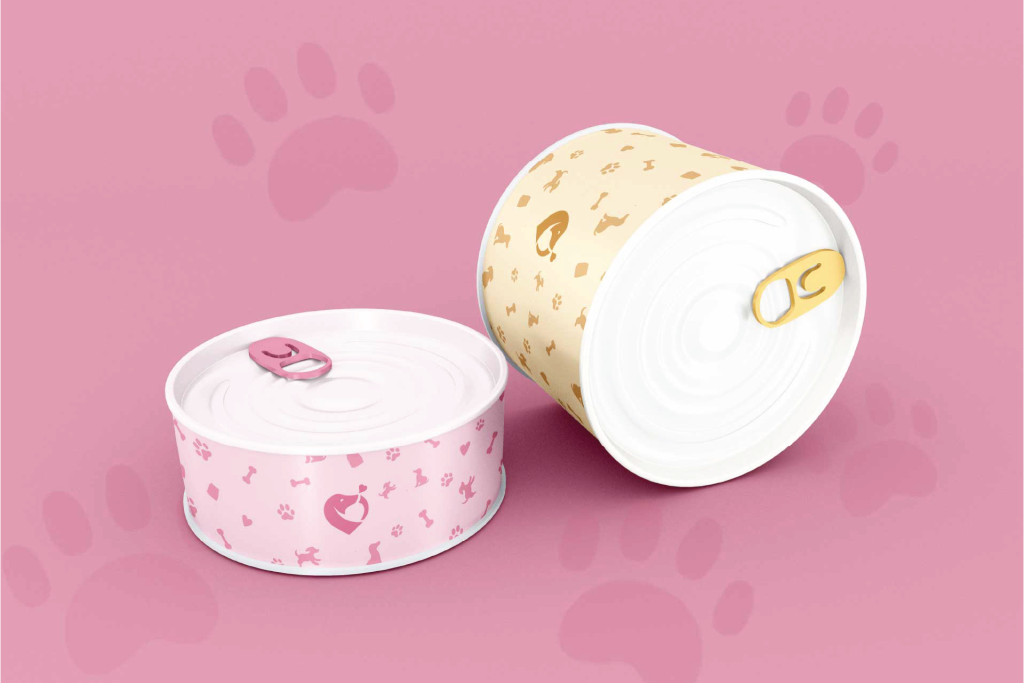 Branding strategies have played a pivotal role in elevating the human experience associated with the Olly Pet Food brand. By crafting a compelling brand narrative, we've fostered a strong emotional connection with pet owners. This connection is further reinforced by a consistent visual identity and messaging, ensuring brand recognition and trust.
Moreover, our strategic emphasis on sustainability and shared values has deeply resonated with conscious consumers, cultivating a sense of kinship and shared purpose. These branding strategies have not only driven sales but also enriched the overall experience, strengthening the bond between pet owners and Olly Pet Food.