Wizfoodz is a food and health information provider which was founded in 2020. They wanted a modern approach to reach their audience around the world. Our team was assisting them with social media marketing, UI design, SEO, and website optimization.
We were able to achieve 269k Google traffic and a 120% organic reach over Facebook and Instagram in just three months.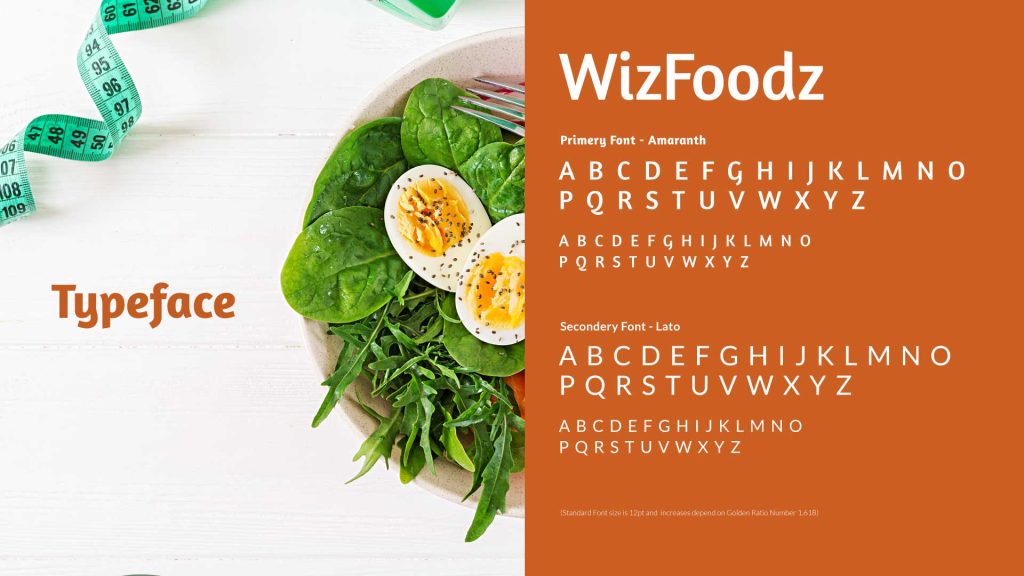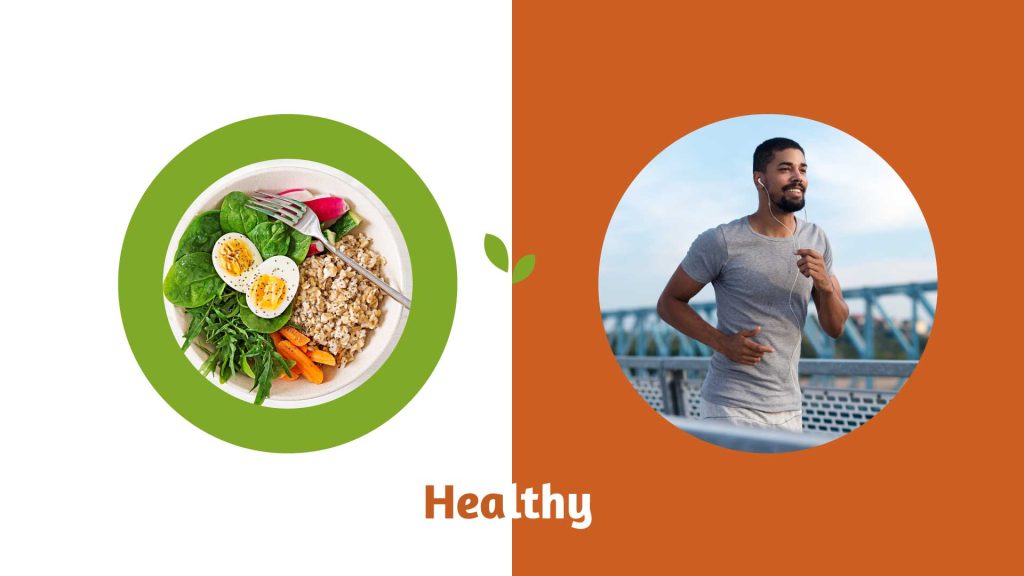 Our branding and marketing starts and ends with a best-in-class experience strategy that builds brand and reaches millions of people.
In the logo creation process, we went through the research process first and multiple competitor analyses as well. With hundreds of sketches, we could reveal the best memorable logo which protected the heart from the world with given nutrition with the leaves.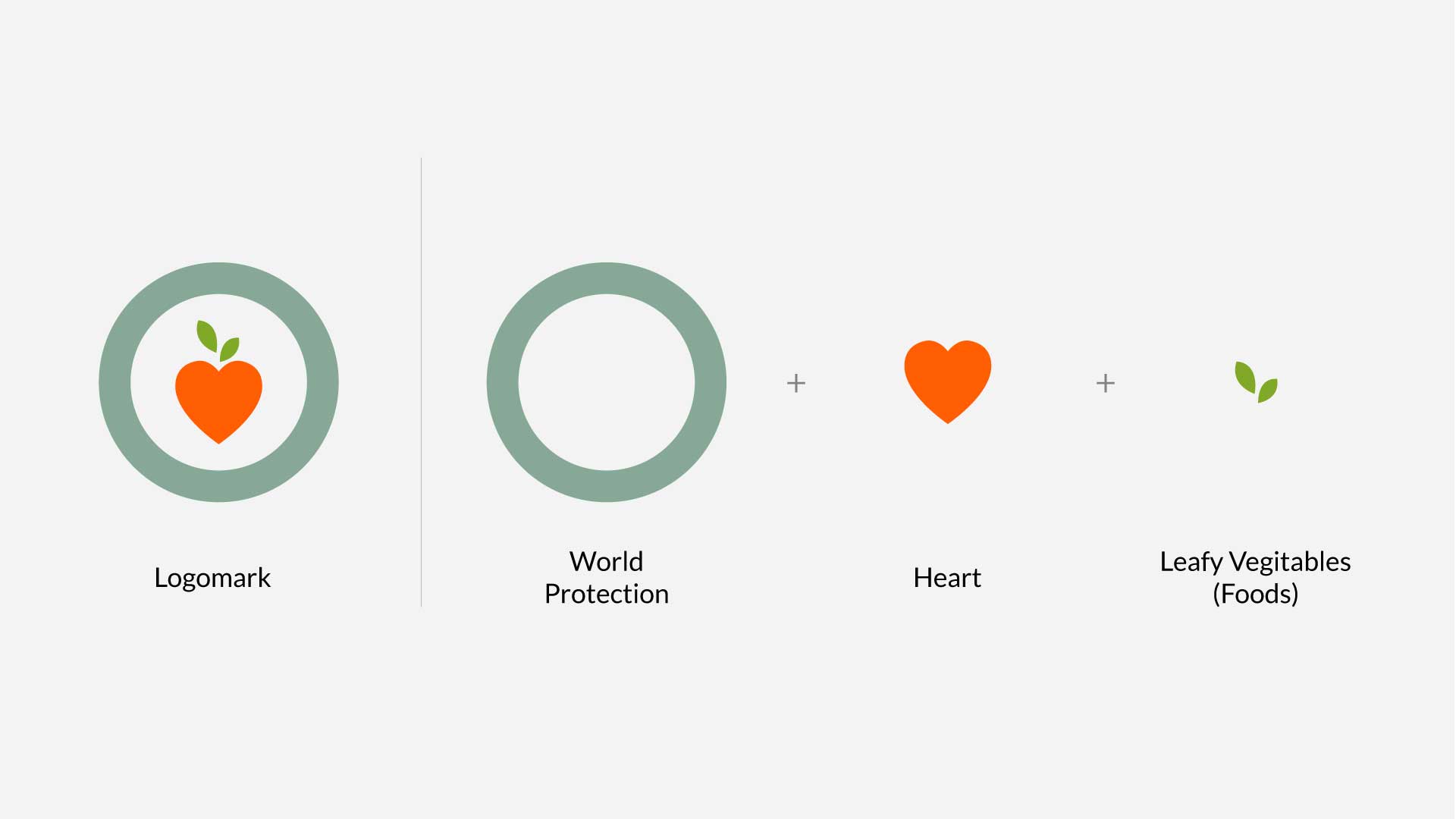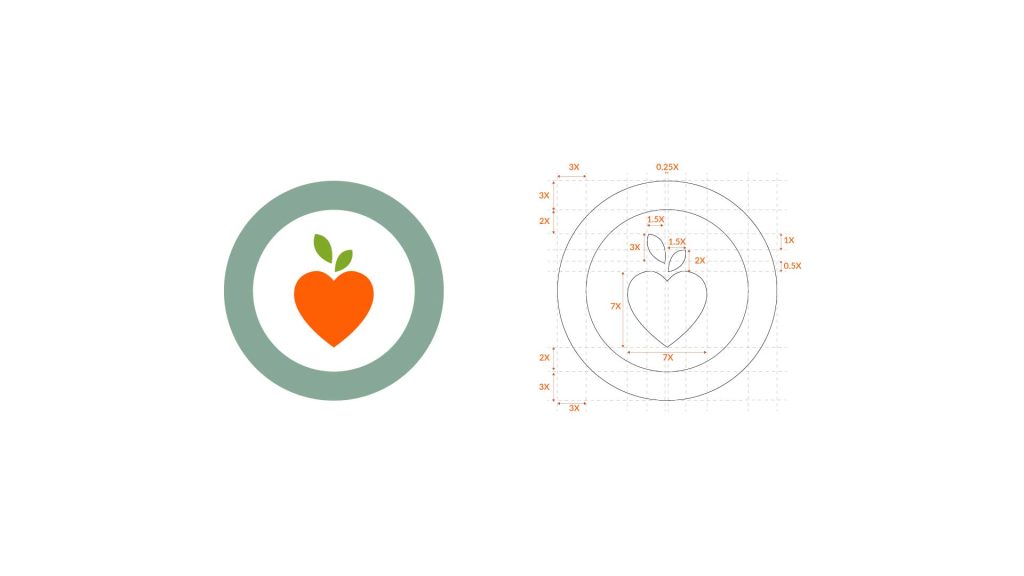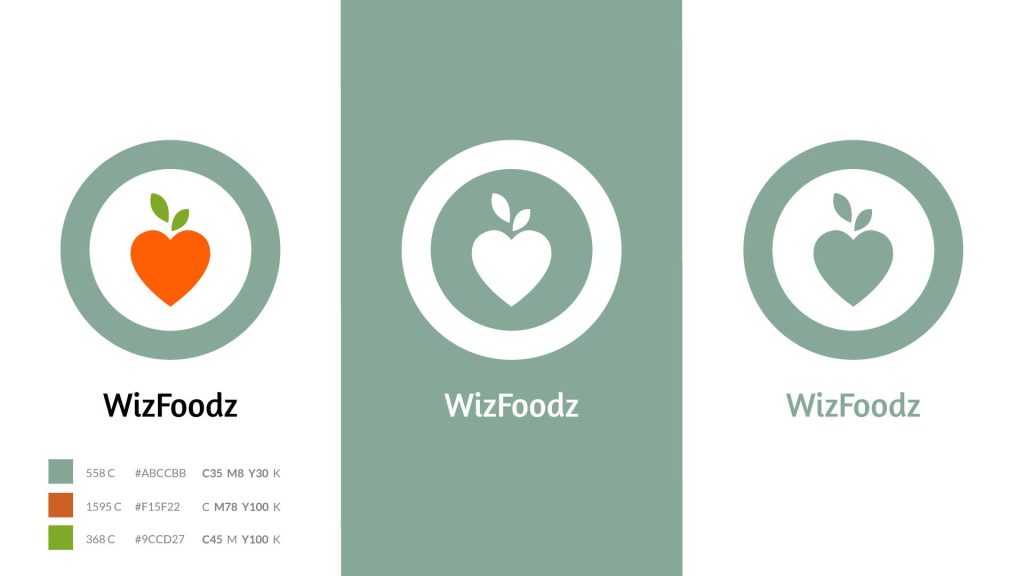 In website optimization, we wanted to brand their website without changing themes as it affects SEO. So we did speed optimization from 30% to 99% in Gtmatrix and branding was done with creative images.
With content creation, our efforts were directed to keyword research first, and our content writers published over 80 articles which helped them drive more than 130k traffic just within 3 months by ranking over 1.3k keywords in google SERP.
In the social media campaign, we tried to reach them organically and we could grow their Facebook followers from 286 to 3886 within 2 months and Instagram from 300 followers to 1120.
As we discussed, we could build a professional-looking, aesthetically pleasing logo that represents food and wellness. Website speed was optimized from 30% to 99% in Gtmatrix. With content writing and SEO, we could reach over 269k organic traffic via google and 120% organic reach via Facebook and Instagram.