We build and activate brands through cultural insight, strategic vision, and the power of emotion across every element of its expression.
Art Direction
User Interface
Branding Strategy
Print Design
3D Render
Wizmedia is a global brand strategy, innovation and experience firm. We use the power of creativity to transform business for the better. As a strategic and creative partner to large corporations, cultural institutions and startups, we work with our clients on complex brand and business challenges. We are a member of Publicis Communications.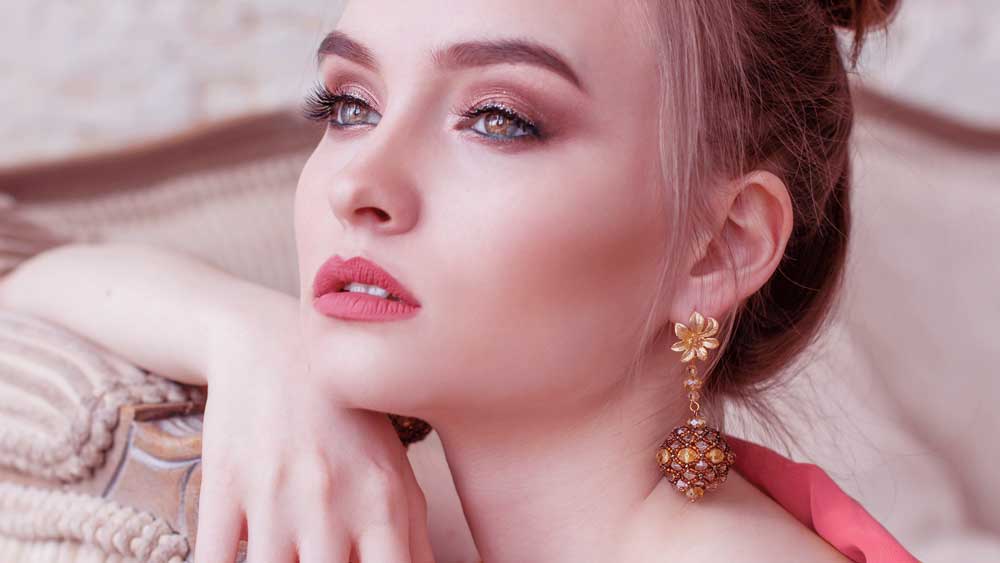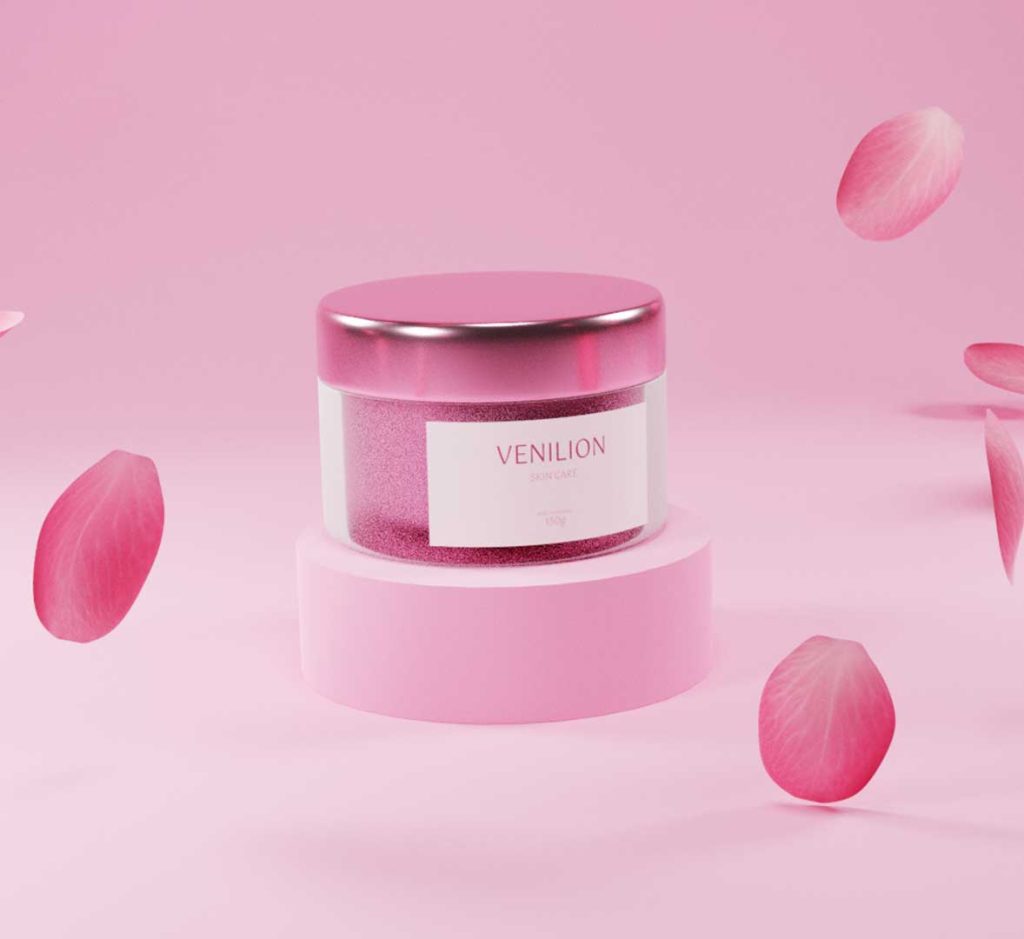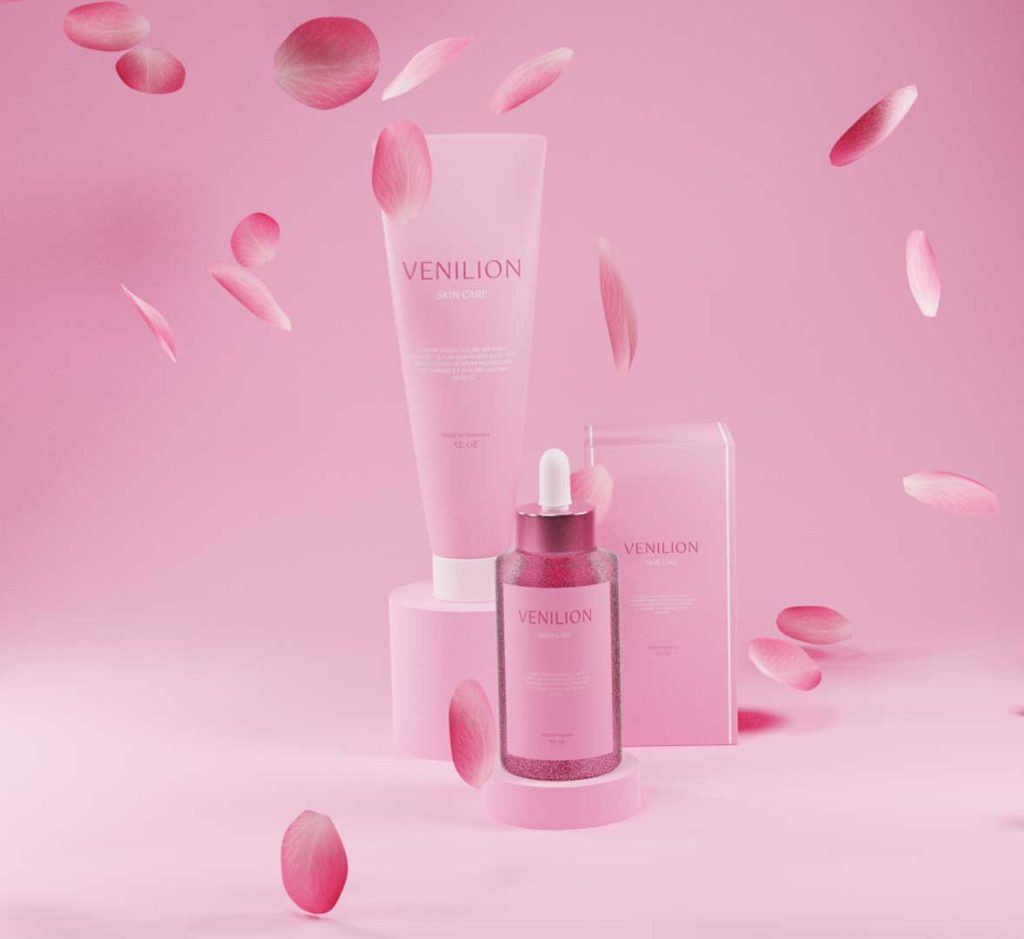 Leading an interactive and extensive brand strategy, messaging, and competitive analysis, we found visual art direction through key factors in the brand value and position in the market. A new position, tone and visual direction was established through UI/UX design enhancements throughout a full rebuild of the brand. Development features include expanded interactive educational resources, look book and media features and implementation of a subscription business model. The organization of the shop allows for search, filter, shop categories and more. Strategically the website offers customers features they can't experience in a retail experience.
With our custom advertising strategies in place, Venilion achieved substantial growth with core and seasonal products. Our methods also improved ad efficiency, which has allowed the client to grow their revenue with ads that mostly pay for themselves.The most important key performance indicators (KPIs) for our client are the cost of goods sold, ad attributed revenue, and total revenue. After partnering with us , Venilion has experienced consistent year-over-year growth across each of these KPIs. When we partnered with Venilion in 2018, their total sales for that quarter were not what they were hoping to achieve. Just two years later in Q4 of 2020, Wizmedia had surpassed expectations with a massive increase of 10,112%.